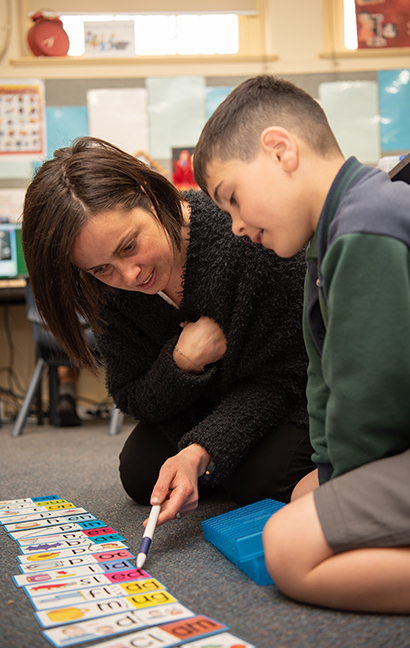 St Fidelis Learning & Curriculum
At St Fidelis our focus is on enabling our students to be active learners who are highly engaged in authentic learning where skills are developed and are transferable. Our goal is to prepare learners to be collaborative problem solvers who strive to contribute to the common good in today's world. Our priority is in providing an environment that is safe and challenging and develops children intellectually, physically, socially and spiritually – empowering them to be active in leading their own learning.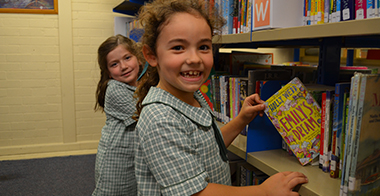 Enrol at St Fidelis today...
Our purpose at St Fidelis is to provide
the very best in Catholic education
for the children of today.