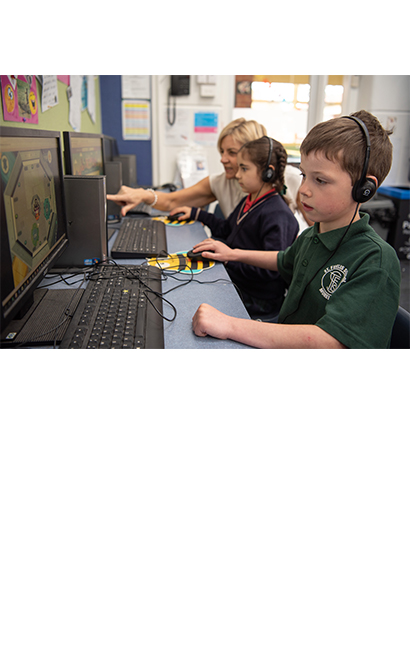 Digital Technologies are integrated throughout the curriculum at St Fidelis. Our use of these technologies plays an integral role in transforming our students into learners who are equipped to manage the demands of the 21st century.
Our Foundation to Year 2 students use desktop computers and tablets in the classroom to support and enhance their learning. Beebots (robots) are used to sequence, estimate, measure, problem solve and code.
Our Year 3 to 6 students use a combination of desktops, laptops and tablets to access their Google Apps for Education (GAFE) accounts to enhance their learning. The students use the Dash Robots and coding programs such as 'Scratch' to encourage a higher order of thinking to be applied to problem solving and code algorithms.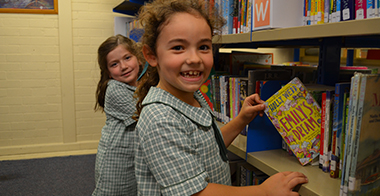 Enrol at St Fidelis today...
Our purpose at St Fidelis is to provide
the very best in Catholic education
for the children of today.