Camp Australia
Camp Australia provides the Outside School Hours Care program at St Fidelis Primary School. The program allows time for homework, relaxation, educational activities and a healthy snack. Best of all, our program makes time for kids to be kids – to play and explore, share with friends and enjoy these precious school years.
Registration is Free, so we encourage all our families to register – your child will be safe and looked after in the unlikely event of an emergency.
Click here for more information and registration.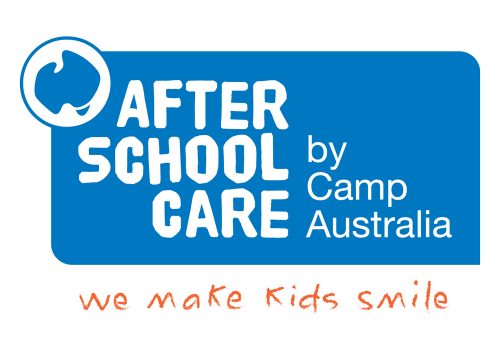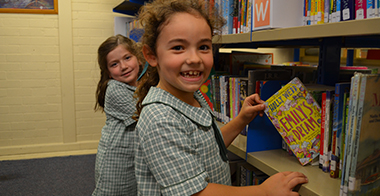 Enrol at St Fidelis today...
Our purpose at St Fidelis is to provide
the very best in Catholic education
for the children of today.