Dear Parents,
An important notice from our Principal Manuela Watson for parents with children being enroled in 2021.
Please click on the video for further details.
Manuela Watson
Principal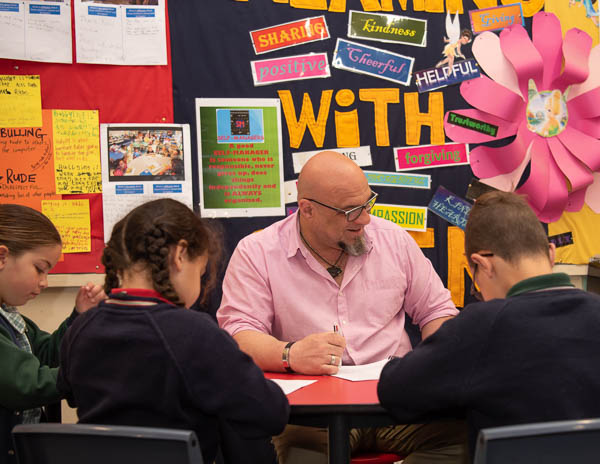 Enrolments are now open for 2021!
Download Instructions
1.  Download Electronic Enrolment Form
2.  Save to your local PC or device
3.  Complete the form and save
4.  Email completed form to principal@sfmoreland.catholic.edu.au
School Tours
Please call St Fidelis on (03) 9383 3600 to book a chat with our Principal.
Parent Information Sessions
Information evening for 2020 Foundation parents: TBC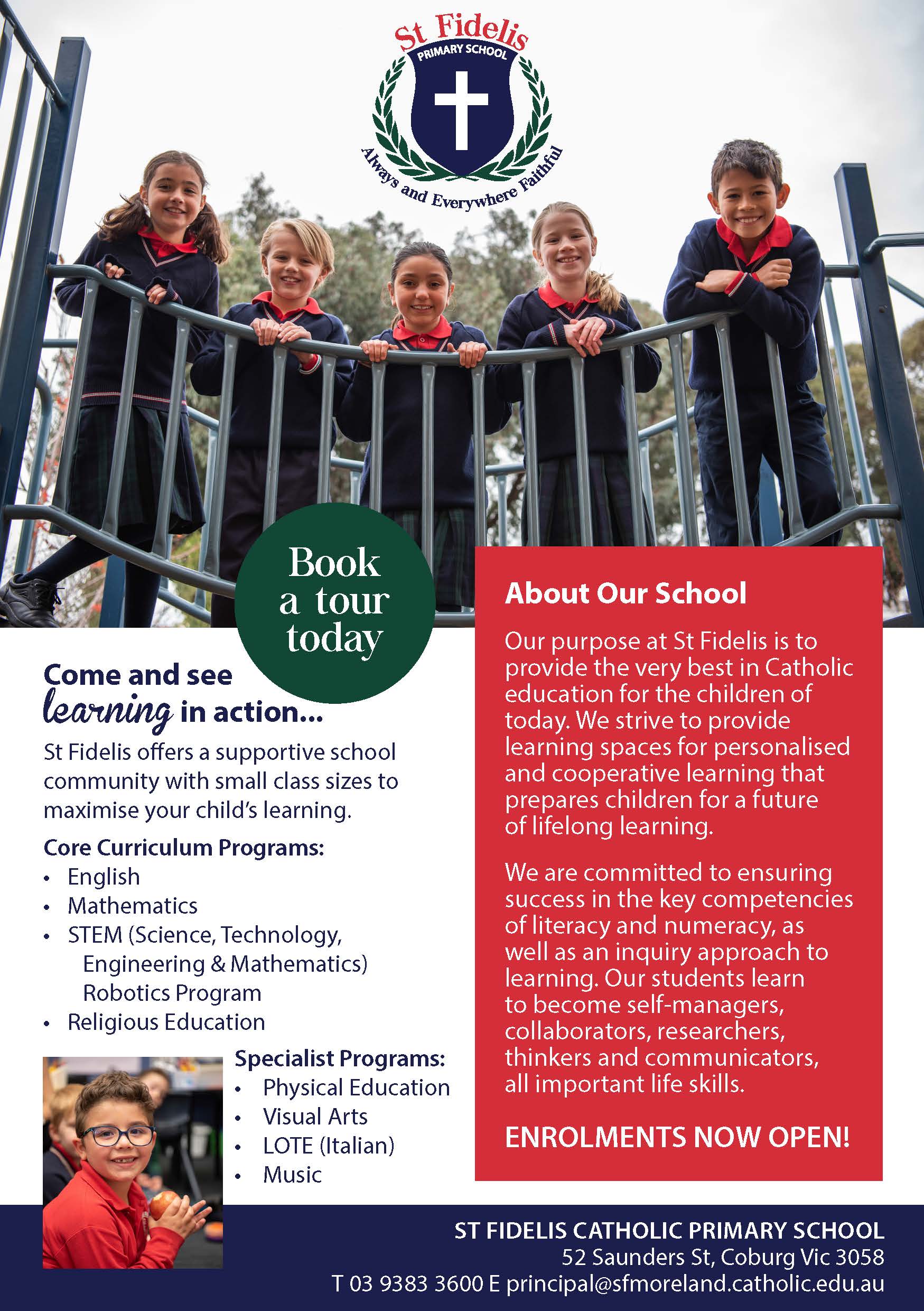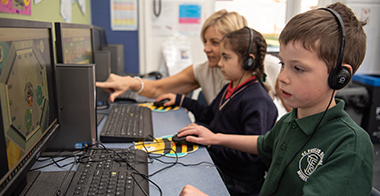 Come and see learning in action...
We welcome you to come on a school tour and see our vibrant school community and learning in action.