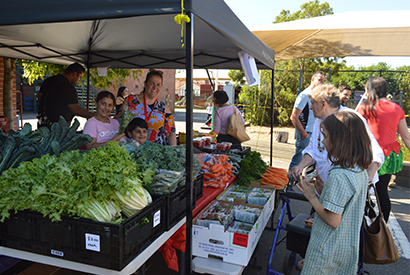 Our Parents and Friends Association promote both social and fundraising events. These have included Trivia Nights, Regular Hot Food days for the children on Celebration days, Bunnings Sausage Sizzle Fundraisers, raffles, Mother's Day stall and High Tea, Father's Day stall and breakfast, Communion and Confirmation morning and afternoon tea, fetes and Night Market.
All families are welcome and strongly encouraged to participate in these events to meet other families and support the fundraising efforts of our learning community.
Meetings are held about once a month during Term time – all parents and friends welcome.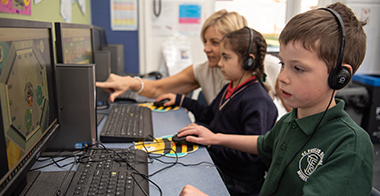 Come and see learning in action...
We welcome you to come on a school tour and see our vibrant school community and learning in action.