Our Leadership Team
Manuela Watson, Sally Lentini, Annette Gasbarro and Vira Pirrotta (Deputy Principal).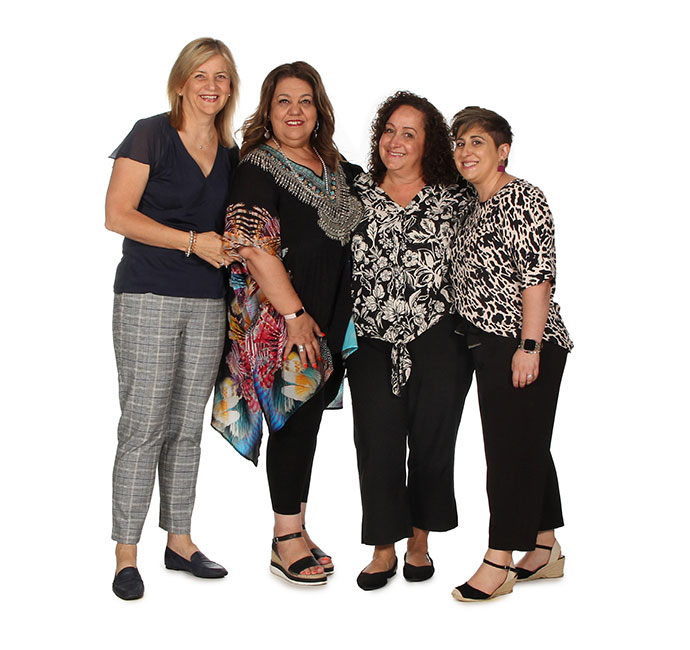 Admin Staff
Ann Russo and Jane Prestia.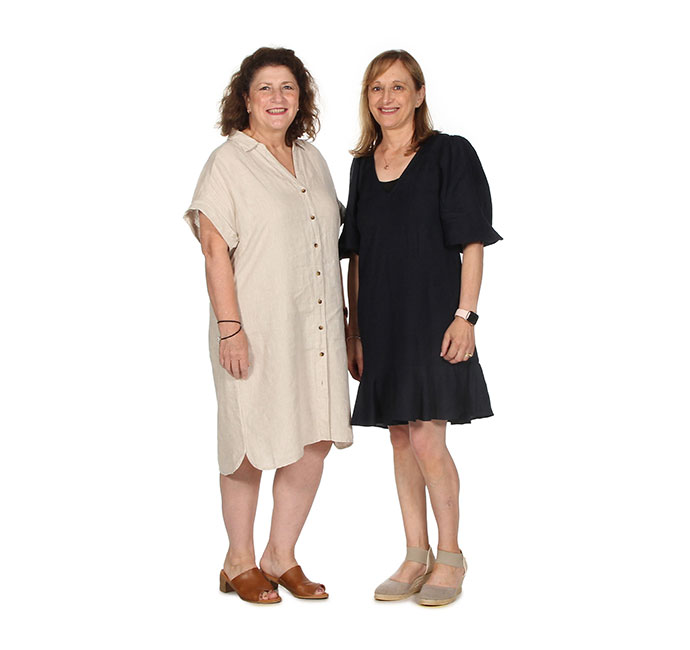 Learning Support Officers
Coming Soon
Foundation Teachers
Coming Soon
Specialist Teachers
Joe Frazzetto, Rosa Fokianos and Michael Jennings.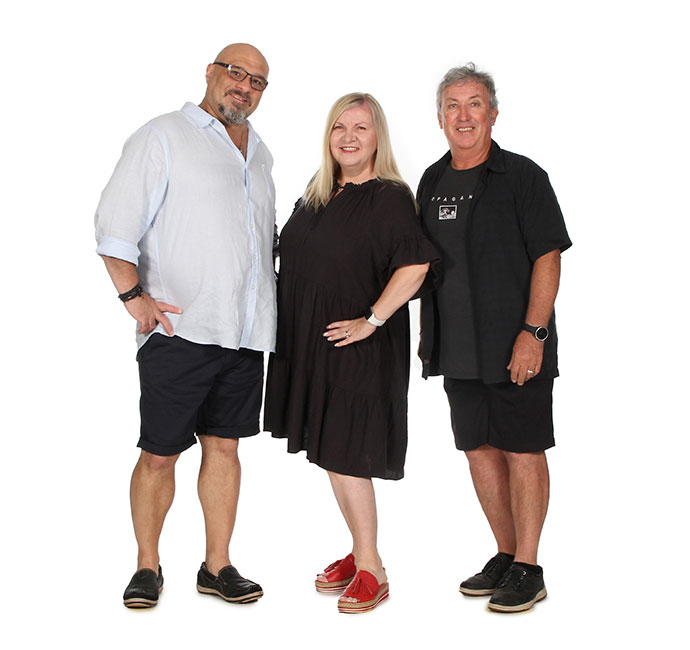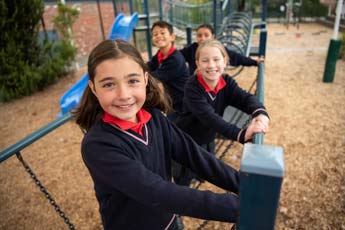 Enrol at St Fidelis today...
Our purpose at St Fidelis is to provide
the very best in Catholic education
for the children of today.