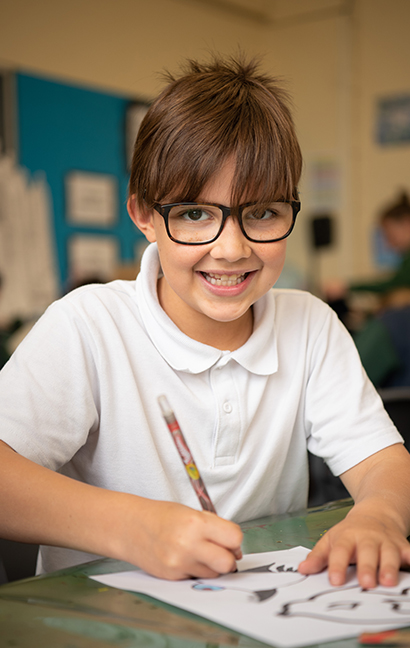 The student is at the centre of everything we do.
Vision
We love to learn. St Fidelis is about learning. Learning about who we are, our God and our world.
Learning involves students, teachers, parents, parish and our local and global community.
We learn best when we feel safe, are active and independent, make connections, work with others and understand how we learn.
Together we try new things, value others, share our learning and reflect on what we have learnt. We are guided by the teachings of Jesus and St Fidelis.
Always and Everywhere Faithful
Mission
With Jesus as our model, we serve the community of St Fidelis by providing a quality education, which strengthens and develops learning and deepens our understanding of our Catholic faith, customs and traditions.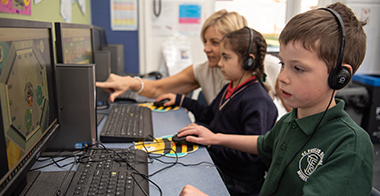 Come and see learning in action...
We welcome you to come on a school tour and see our vibrant school community and learning in action.