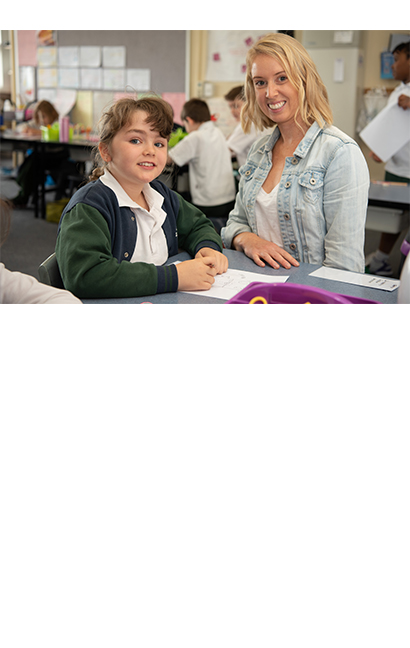 At St Fidelis we know children learn best when there is a whole school approach to behaviour management with consistent expectations. We value respect, tolerance and understanding.
Our agreed ways explicitly teach students how to act respectfully towards each other, staff, families and the broader community.
We have established strong links with the Bully Zero Foundation to promote awareness in all our students of how their words and actions impact on others and to foster lifelong strategies to enable them to work and play successfully together.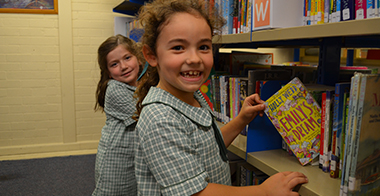 Enrol at St Fidelis today...
Our purpose at St Fidelis is to provide
the very best in Catholic education
for the children of today.