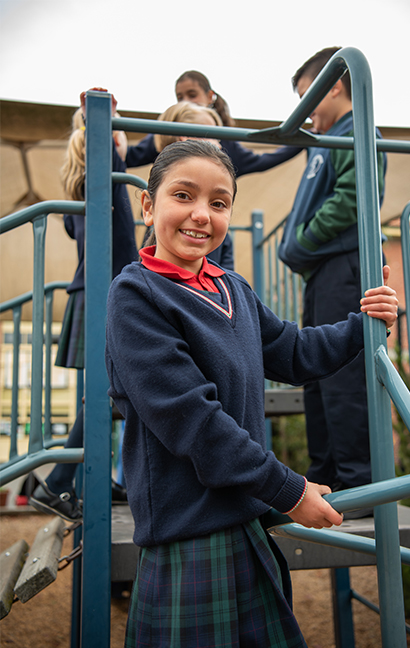 At St Fidelis' we know that social and emotional skills are integral to success and happiness in life. We also understand that the development of social skills needs to be taught and supported and is influenced by many factors including children's life experiences and individual maturity and abilities.
We want our students to:
Learn to recognise and manage emotions and care about others
Make good decisions, behave ethically and responsibly
Develop positive relationships, and avoid negative behaviours
Develop resilience and problem solving skills to achieve important social/life tasks
Develop and maintain friendships.
We implement a number of strategies, programs and resources to support the individual needs and foster individual talents of all students including whole school initiatives and external intervention agencies.
These include:
You Can Do It Program
Buddy Program
Transition Program
Social and Emotional Learning programs
Positive Behaviour Management
Student Leaders
Lunchtime Clubs
Buddy Bus Stop
Individual learning plans
Learning Diversity Leader
Learning Support officers
School Choir
Creative Music
Combined Schools Choir
G.A.T.E.W.A.Ys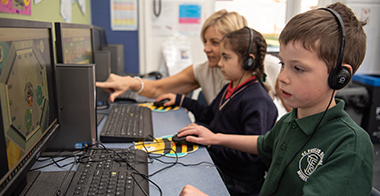 Come and see learning in action...
We welcome you to come on a school tour and see our vibrant school community and learning in action.