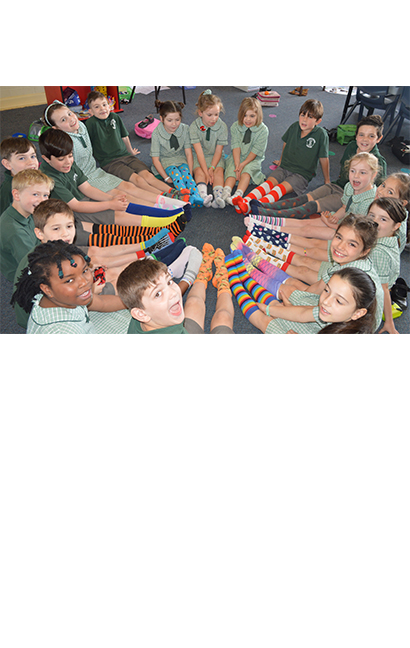 I am the light, the truth and the way.
Our students are encouraged to know and understand how the lives of Jesus, St Fidelis and other people in our world are shining examples of how to live good lives so that we have a positive impact on those and the environment around us.  Through the Catholic Social Teachings, our students are given the knowledge and understanding of the rights and responsibilities we all share in caring for ourselves, each other and the world around us.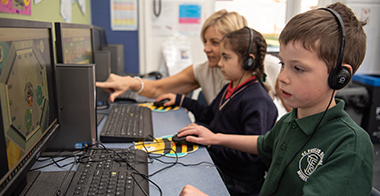 Come and see learning in action...
We welcome you to come on a school tour and see our vibrant school community and learning in action.