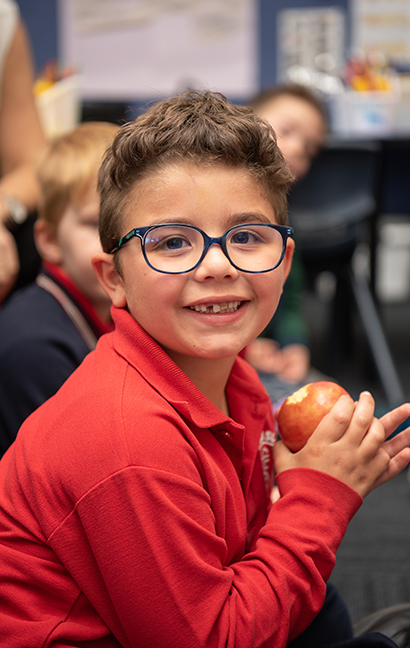 At St Fidelis we encourage and support the development of healthy habits.  We encourage the eating of fresh fruit and/or vegetables brain food break every day during class and encourage them to drink plenty of water to help give them the energy to continue to focus on their learning.
The students have many opportunities to be active.  Our Physical Education Program teaches students the skills needed for both team and individual sports, encourage participation in intra and inter school competitions as well as athletics carnivals. Families are also encouraged to take part in the Premiers' Active April Challenge and National Walk to School Days.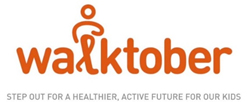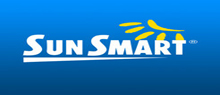 St Fidelis is a Sun Smart school and our policy reflects the recommendations of the Sun Smart organisation. The Bureau of Meteorology provides information about the times of day UV levels are forecast to reach 3 or higher, meaning that sun protection is recommended for all skin types. In Victoria UV levels regularly reach 3 or higher from mid – August to the end of April.
As part of general Sun Smart strategies, our school:
Requires all students and staff to wear hats that protect the face, neck and ears (legionnaire, broad-brimmed or bucket style) and suitable clothing whenever they are outside (e.g. recess, lunch, sport, excursions)
Requires children outdoors without hats to sit in a designated shaded area during play times from the beginning of September to the end of April or whenever UV levels reach three or more. NO HAT- NO PLAY.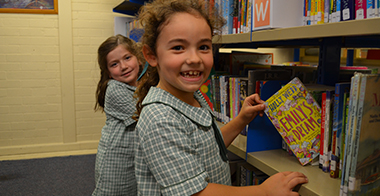 Enrol at St Fidelis today...
Our purpose at St Fidelis is to provide
the very best in Catholic education
for the children of today.