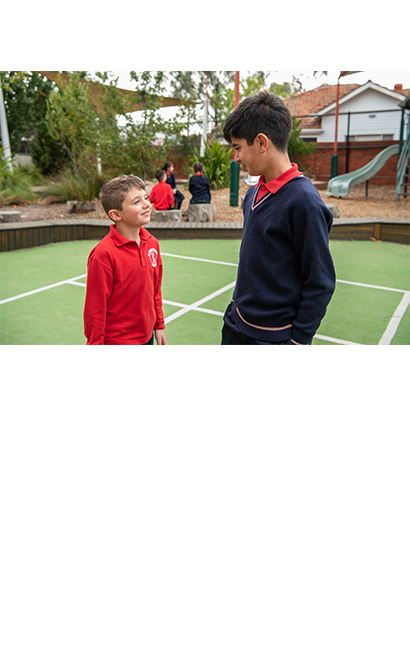 At St Fidelis' we believe wellbeing is integral to all we do. Our policies and vision reflect our belief in the importance of taking a holistic approach to education and wellbeing. We aim to promote the development of lifelong healthy habits and nurture the values of respect, tolerance and acceptance of ourselves and others.
We support students in developing positive relationships, persistence, resilience, confidence and organisational skills. Through Catholic Education Melbourne we have access to psychology and speech therapy services. We see the value of working together with families to provide a safe, positive and nurturing environment which allows our students to flourish.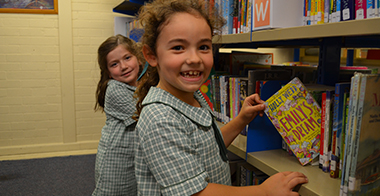 Enrol at St Fidelis today...
Our purpose at St Fidelis is to provide
the very best in Catholic education
for the children of today.