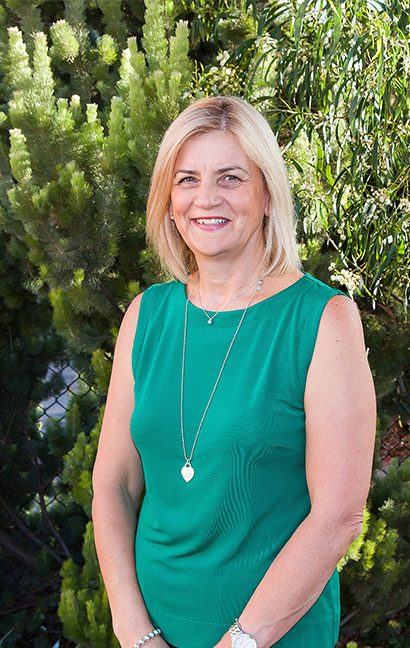 Principal, Manuela Watson
Mrs Manuela Watson has been a Principal at St Fidelis for one year. She is very familiar with the parish and community of St Fidelis holding the position as Deputy Principal from 2009-2015 and returning as Principal in 2019. She has a firm belief and understanding that quality teaching begins with relationships that nurture mutual respect. Her faith is a significant part of who she is, guiding and directing all her decisions.
Deputy Principal
Literacy/Learning
Teaching Leader
Di Manthos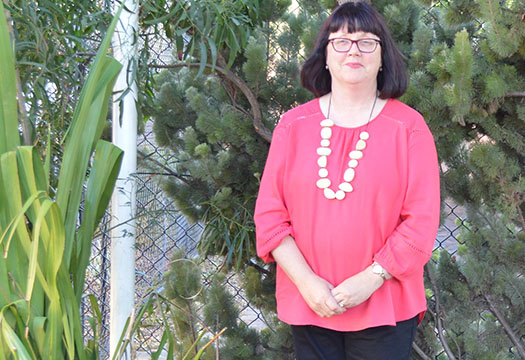 Foundation Year
Leanne Wenckowski
 
 
Year 1/2 Team
Stefanie Carriera
Viviana Clarke
Bridget Atkin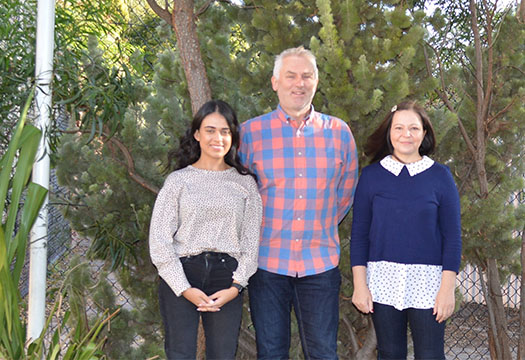 Year 3/4 Team
Belinda Filippone
Graham Troy
Katarina Davidson
 
Year 5/6 Team
Mark MacGregor
Michelle Casamento
Michael Jennings
Olivia Sargent
Learning Support Officers
Leonie O'Brien
Ferd Reymers
Angie Naso
Tania Ferraro
Specialist Group
Joe Frazzetto, Visual Arts/STEM
Michael Jennings, Physical Education
Michele Hedley, Music & Learning Diversity
Colleen Monaghan, Numeracy
Daniela Caruana, Italian
Administration Team
Jane Prestia
Anne Russo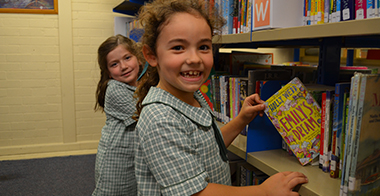 Enrol at St Fidelis today...
Our purpose at St Fidelis is to provide
the very best in Catholic education
for the children of today.