Every question is important – we know families will have many questions about the process of enrolment at St Fidelis. To make this process as simple as possible, we have answered some of the most Frequently Asked Questions (FAQs) below.
If you still can't find what you're looking for, please call the school anytime on (03) 9383 3600.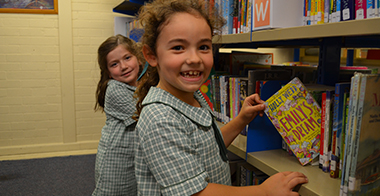 Enrol at St Fidelis today...
Our purpose at St Fidelis is to provide
the very best in Catholic education
for the children of today.